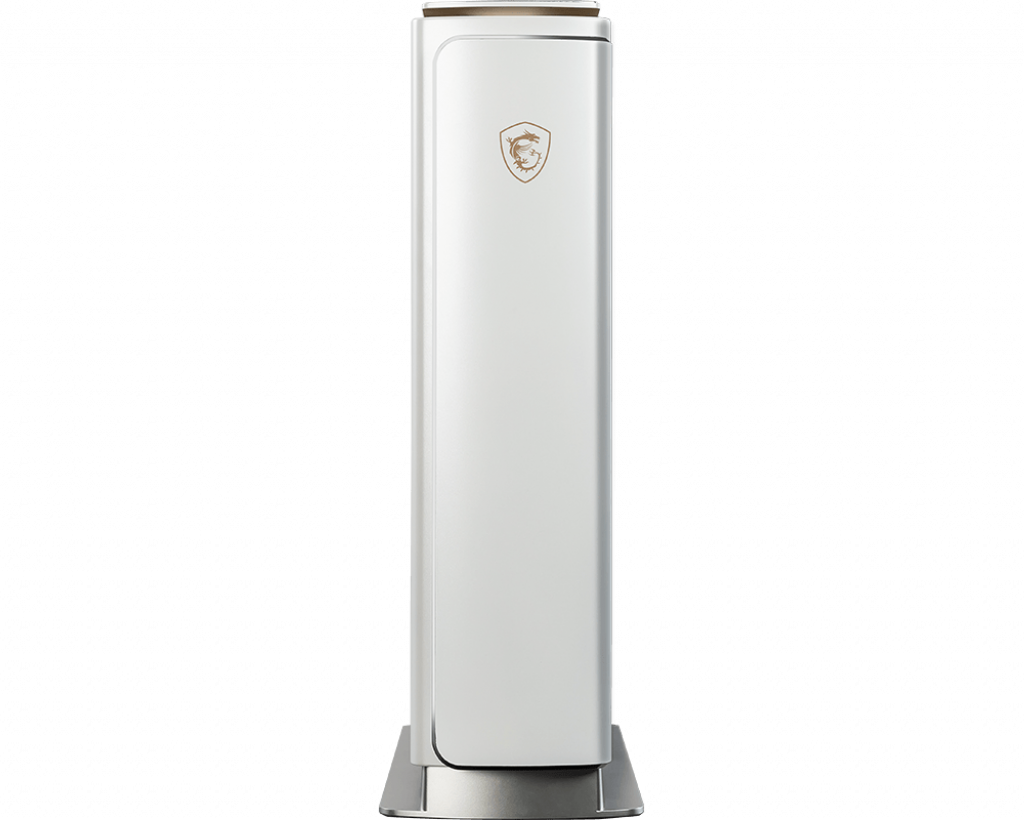 MSI P100
2 TB | 32 GB RAM | 8 IntelCore i9 4.7 GHz (9th Gen)
Up to 8 TB Storage - Up to 64 GB DualChannel DDR4 RAM. Modular expandable.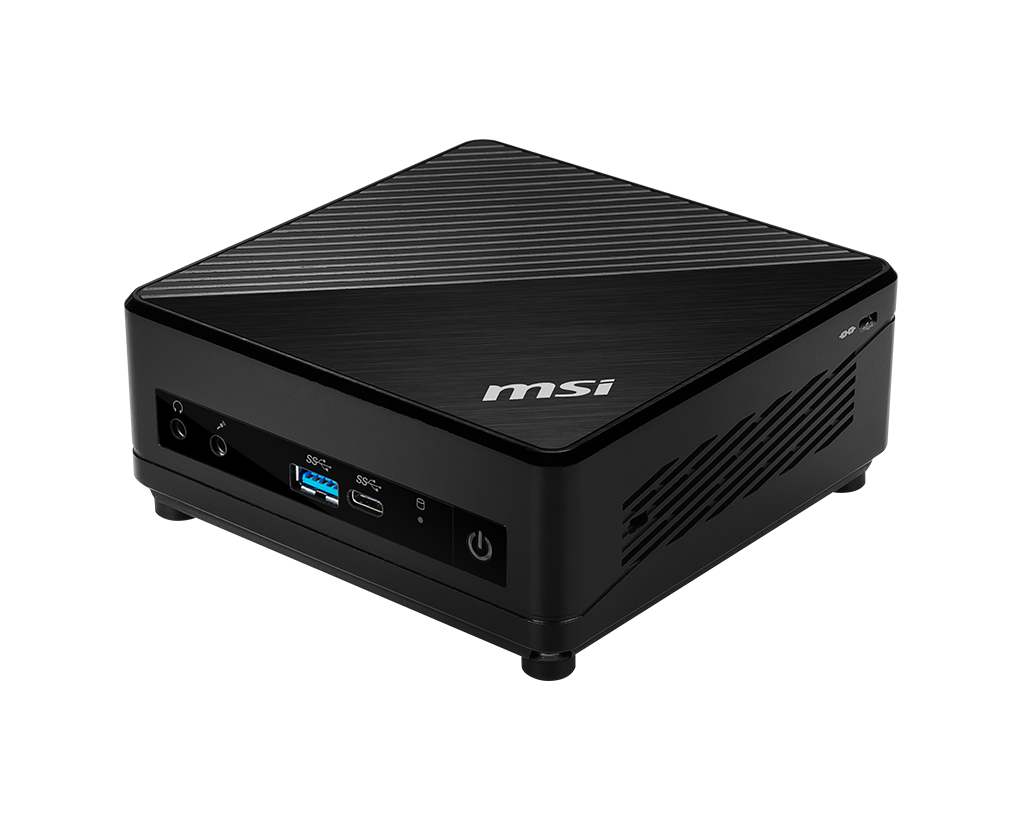 MSI Cubi 5 Silent M10
1 TB | 16 GB RAM | 10 IntelCores i7 5.1 GHz (10th Gen)
Up to 4 TB Storage - Up to 64 GB Dual Channel DDR4 RAM, fluently 8K Video-Editing. Modular expandable.
Hardware for Pros
Power and quality that comes with affordable scalability and is still easy to expand.
This is what MSI stands for and the desktop series is certified for all types of content creators. And that from the manufacturers of the applications. Fluid work is therefore also guaranteed with multimedia or render intensive applications.
And Deepin's App Store also has plenty of professional applications, from video cutting software used in Hollywood to CAD manufacturers.
The advantage of Deepin Linux: The OS requires less I / O resources, so more power is the real task of a computer. Content creation.