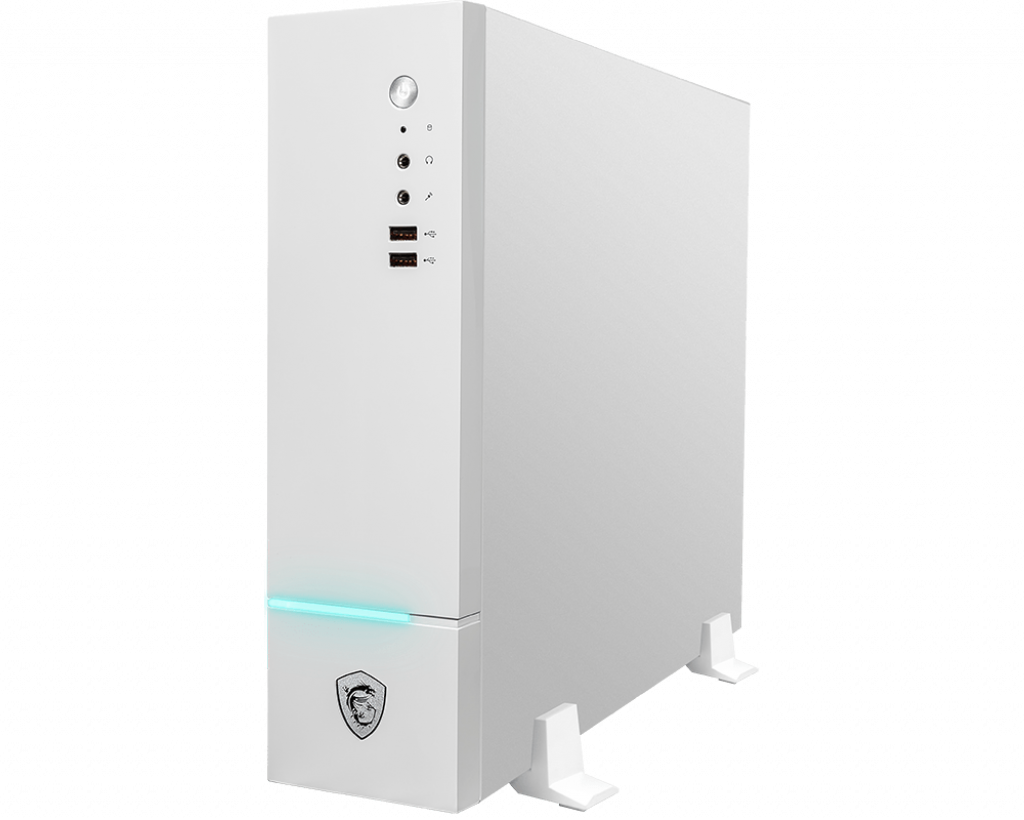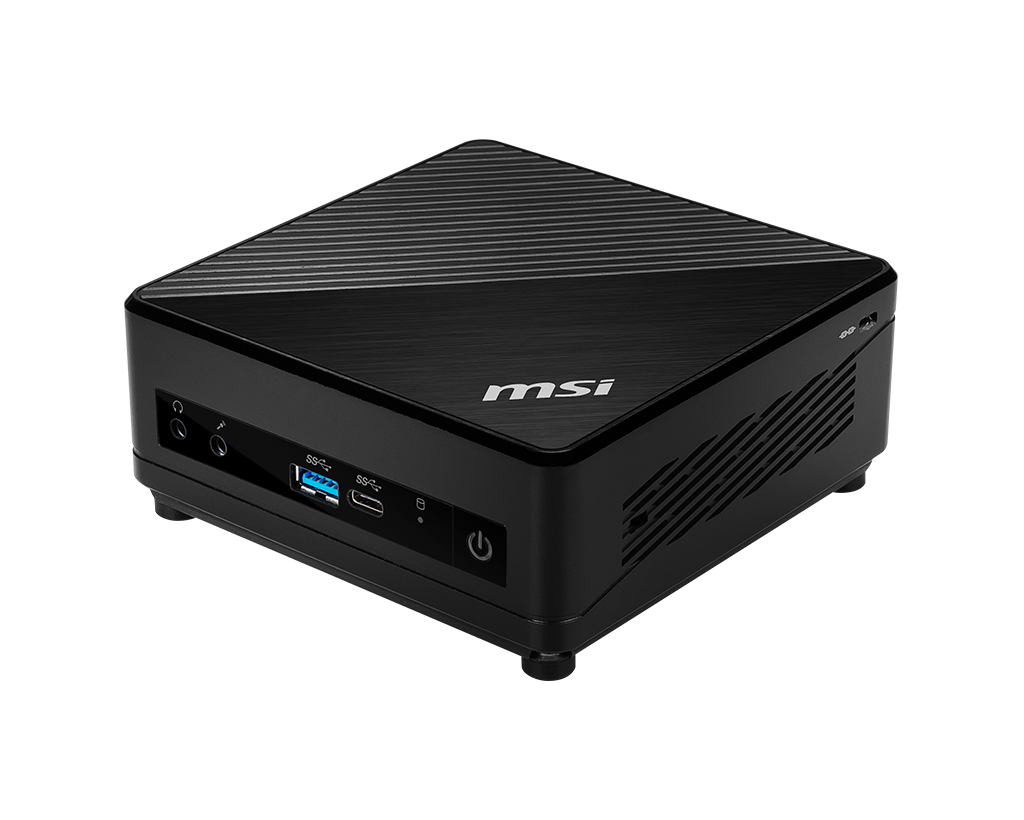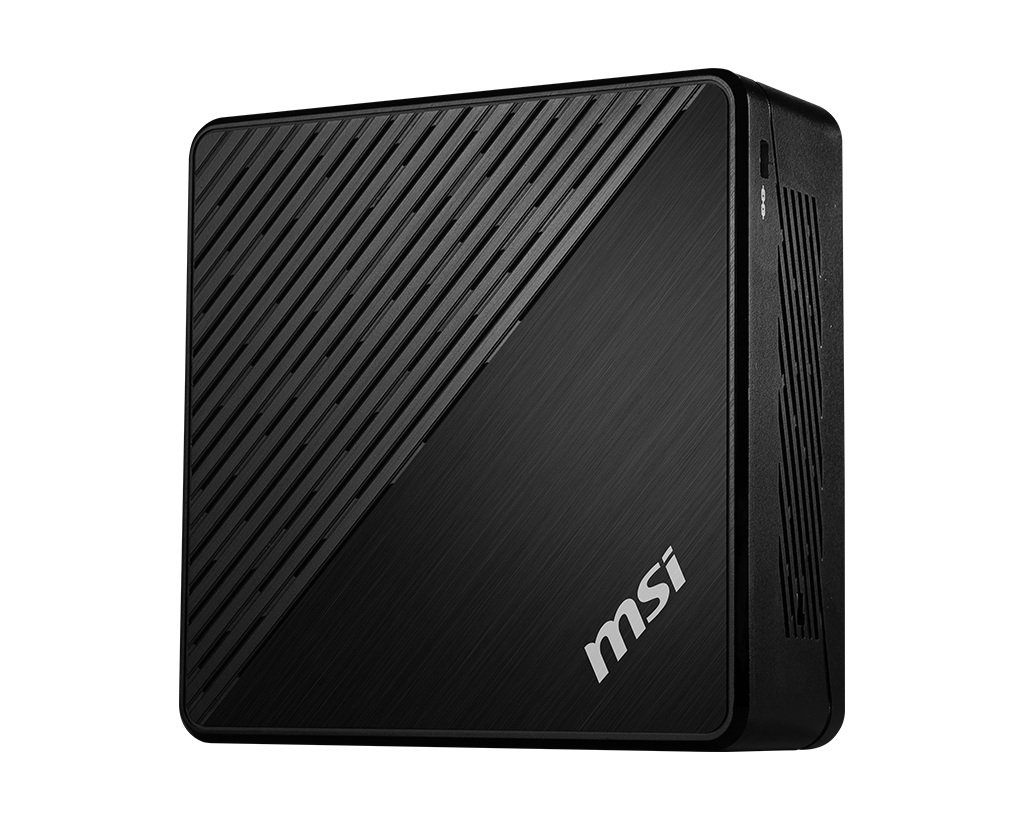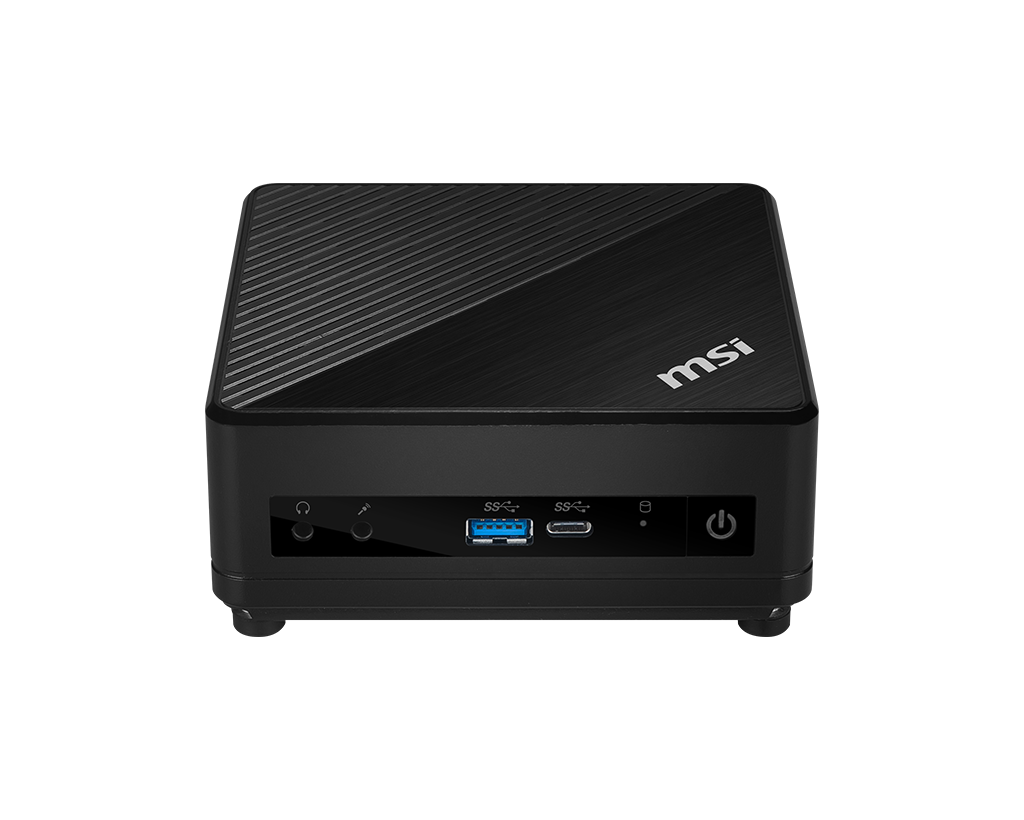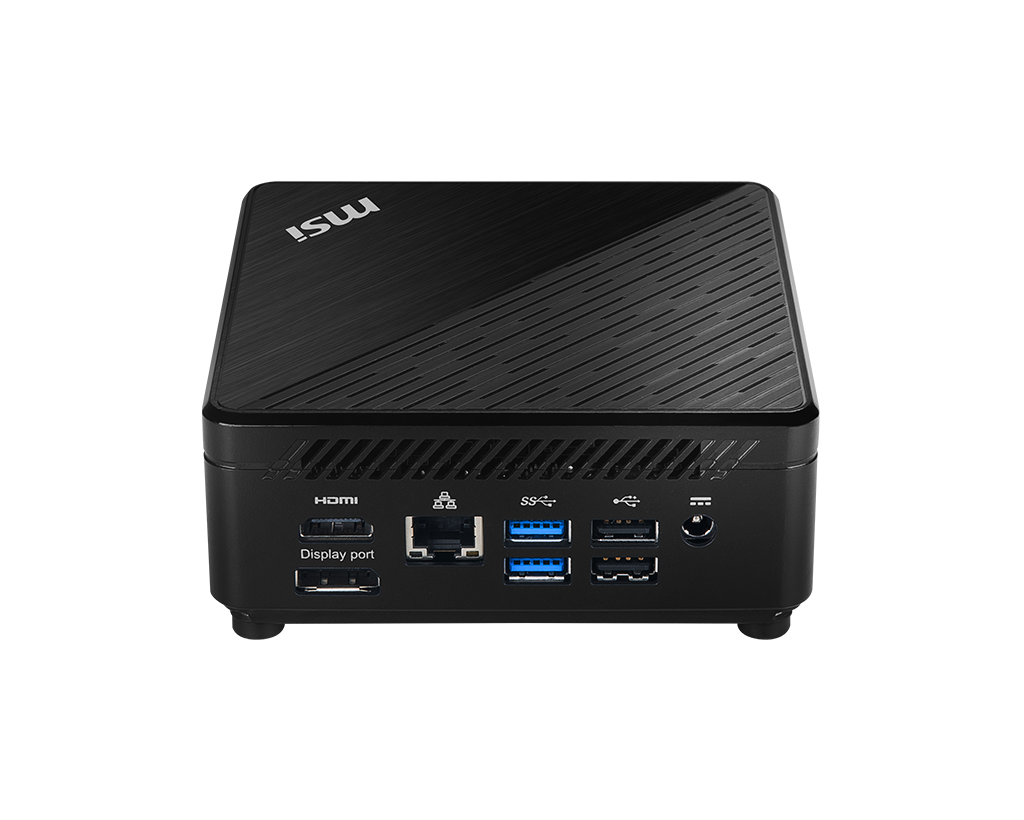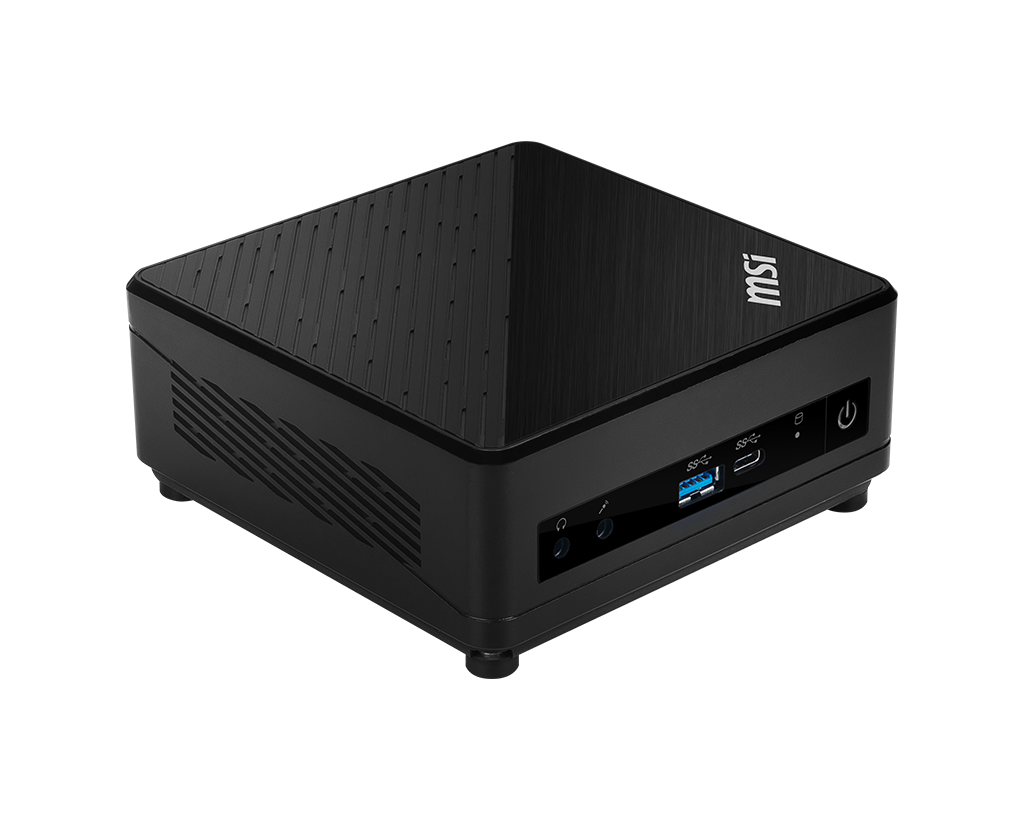 Cubi 5 10M Silent Office Monster
666
snipcart_api_key not found!
Check theme configuration.
Cubi 5 10 Silent Office Monster
memory16 GB RAM (max 64 GB) storage1 TB SSD (max 4 TB) developer_board10 Intel® Core™ i7 10th | 5.1GHz
The MSI Cubi 5 10M with the 10 cores of the 10th generation Intel Core i7 is also suitable for hardcore multi-tasking in the office as well as for creating multimedia content. It fits behind any screen or elegantly on the desk. And it can be easily upgraded.
We offer the optional configuration of [AirServer] (https://www.airserver.com) as the operating system, qShare Enterprise File Management or [Zoom Rooms] (https://zoom.us/de-de/zoomrooms/software.html) for your meeting room , In short, everything you need today.
checkDeepin CE | Windows 10 Home preinstalled
checkUp to the 10th generation Intel® Core™ i7 processors (10 Cores)
checkIntel® UHD Graphics Card
checkDual Channel Memory with 2666 MHz DDR4 Boost Technology: provide the most smooth & fastest real-time previews
checkSupport M.2 PCI-e SSD with SATA Mass Storage
checkSupport 4K Creating Experience
checkHDMI Port & Display Port supports 2 Monitors
checkWith USB 3.2 Type C and 2x USB 3.2 Type A, 2x USB 2.0
checkWiFi 6, WiFi 5 & RJ45 Gigabit LAN
checkProfessional Sound Quality Powered by Audio Boost
checkEasy to Upgrade Design
check13 liters in size, the most compact desktop PC for creators