"The Cooperation of MSI Computers & Deepin OS combines the best Linux Experience for Business Users, Creatives, Programmers & Gamers with a touch of Glance."
Dual-Boot with Deepin & Windows 10
Newest MSI Hardware for Plug & Play
included 3 years warranty and timeless satisfaction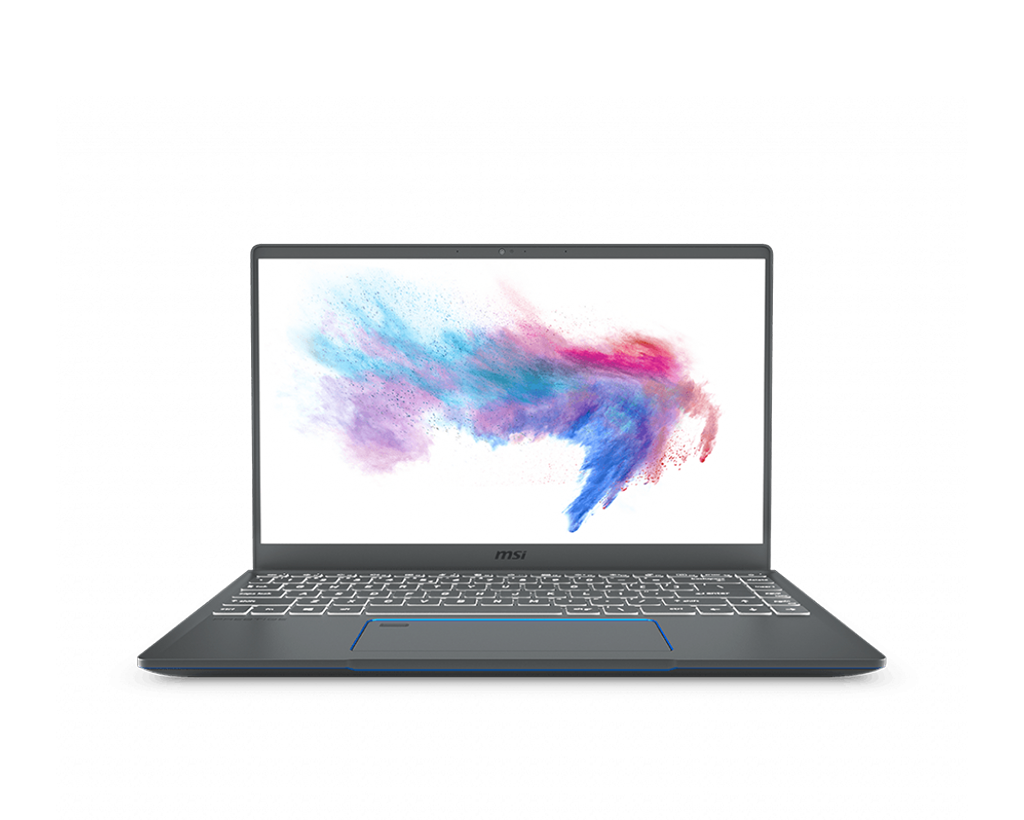 MSI Prestige 14"
512 GB | 16 GB RAM | 6 IntelCore i7 4.7 GHz (10. Gen)
Fo everyone who likes slim and small with 16 Hrs. Battery-Life & Thunderbolt 3.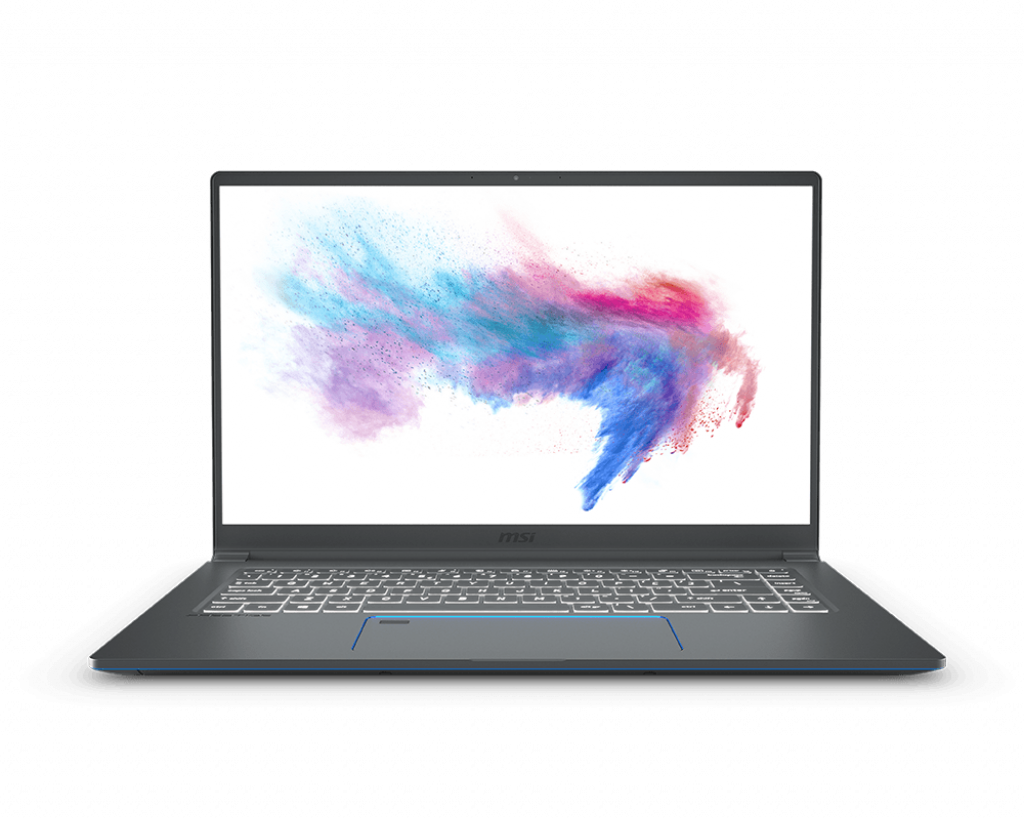 MSI Prestige 15.6"
1TB | 32 GB RAM | 6 IntelCores i7 4.7 GHz (10. Gen)
The lightweight work tool from graphics to 4K video editing. GeForce® GTX 1650 Max-Q design.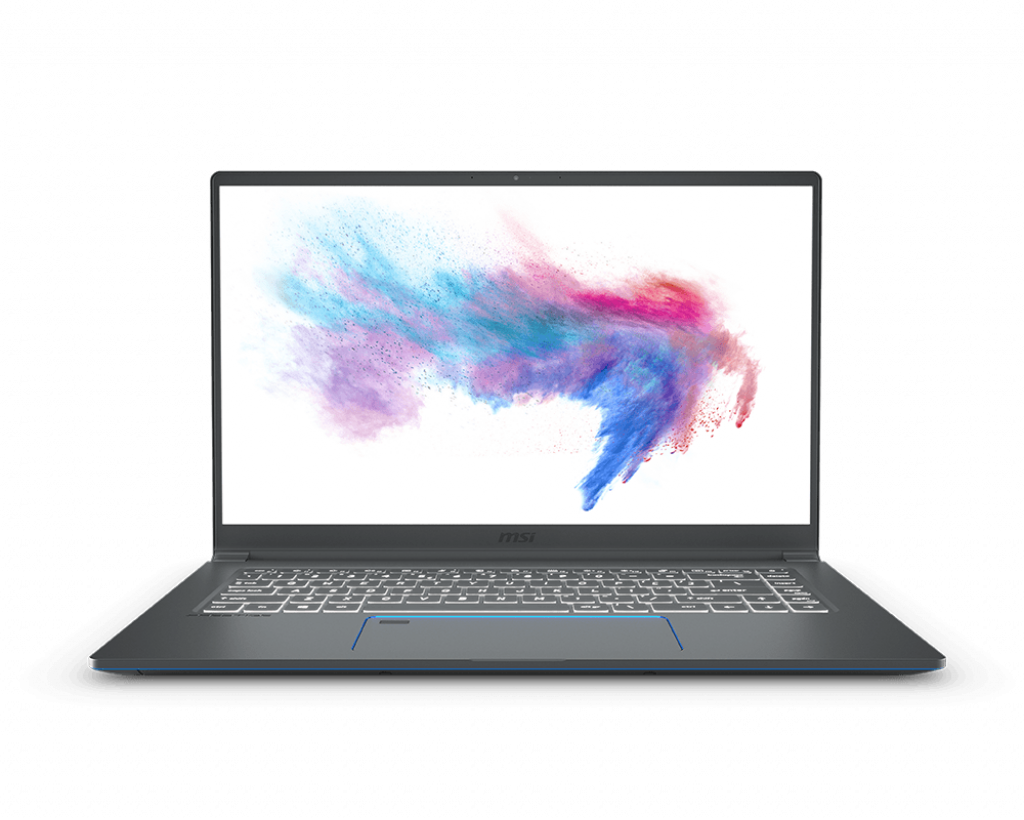 MSI Modern PS63 15.6"
2TB | 32 GB RAM | 6 IntelCores i7 4.7 GHz (9. Gen)
For unlimited creativity. Slim. Powerful. Prestige. With GeForce® GTX 1650 Max-Q Design.
Deepin Music & Spotify included
Music enriches and exhilarates life. With the in-house Deepin Music App or Spotify which is also installed with the remaining 34 Deepin Apps, you manage your music as you are used to it. And you can also fill up your iPhone.
The integration of iPhone file management in Deepin File Manager has been around for 3 years before Apple followed up with macOS Catalina.
We love the ease of use. And the freedom to do what we want. And the Deepin App Store with over 200,000 software titles gives you many new options, even without login.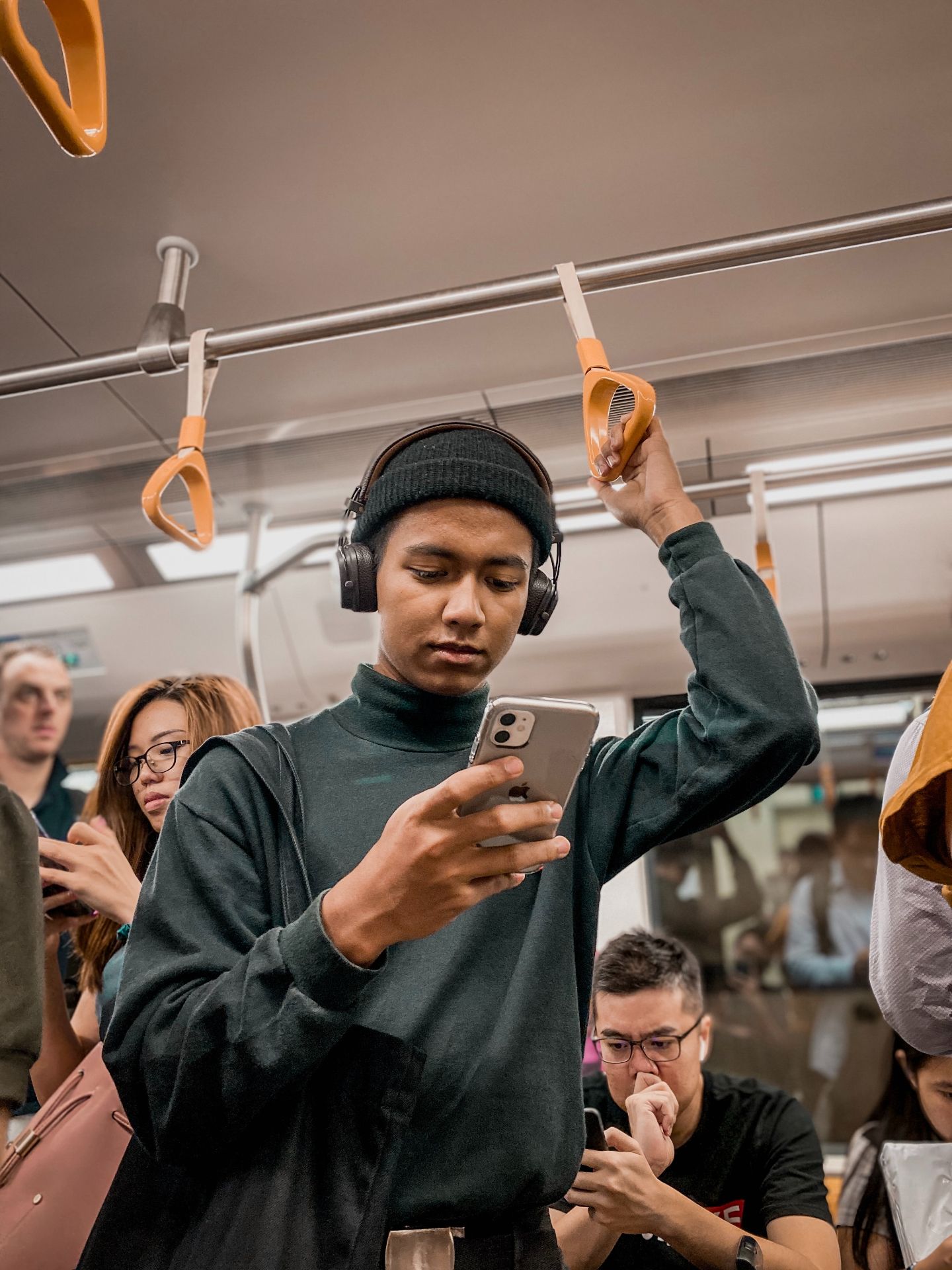 May it be a bit more power ?
Power and quality that comes with affordable scalability and is still easy to expand.
The MSI Prestige P100 i9 8 cores of the Intel 10th generation delivers unsurpassed power for tough multi-tasking between video editing, Photoshop, Illustrator and you are the only one who gets to his knees. Either because you are not fast enough to keep up with Him, or because you have come to love Him so much that you worship Him.
MSI Cubi 5 10M - for demanding office users
Compact performance with the latest hardware, the silent MSI Cubi 5 10M with its 10 cores of the latest Intel i7 10th Gen fits behind every screen.
Thanks to dual channel 2666 MHz DDR4 RAMs, fast M.2 SSD memory and additional 2.5 "SSD slot, it renders complex rendering tasks as well as a pivot table with 50,000 lines: fluently.
Fully configurable, according to your wishes. Today and in the future. And the whole thing goes very quietly, thanks to the sophisticated cooling system from MSI, you can enjoy professional audio quality instead of the sound of the fans.
And hey: We offer the Power House as a server for AirServer ™, qShare Enterprise File Management ™ with Office or with ZoomRooms ™, pre-configured, for Plug & Play.
True to the motto: Small but great, the MSI Cubi 10M offers a future-proof platform for all your office computers and meeting rooms. Say Hello to him.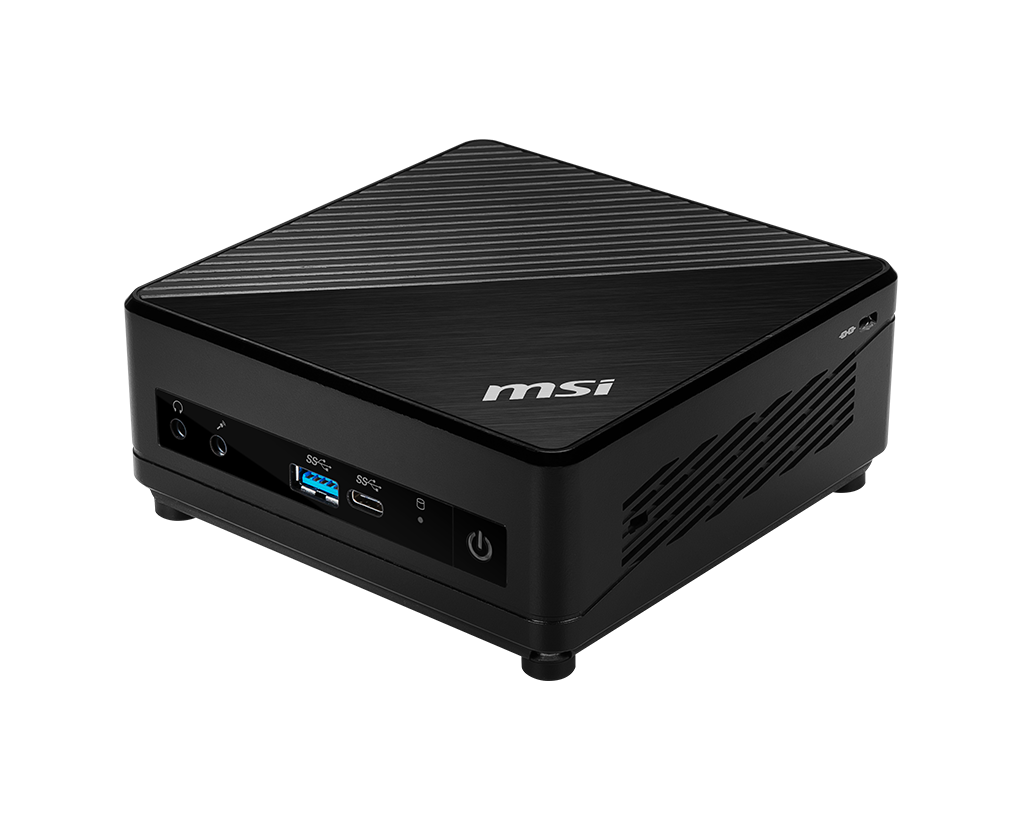 Frequently Asked Questions
What is Deepin Linux ?

Deepin Linux is an open source Linux operating system whose source code was published on GitHub. It is a standalone "rolling" Linux Debian distribution, which will soon be 20 years old.

Deepin has its origin in China, is manufactured by Wuhan Deepin Technology Co., Ltd. with an active one Continuously developed by over 10'000 programmers worldwide, the Open Source Community can be downloaded for free from Deepin.org. The Deepin Professional version is aimed at SME & Enterprise customers and is subject to license, offers SIEM Configuration as well as AD / LDAP integration for professional environments.

The Deepin CE, Deepin Professional distribution rights for the European area belong to the Eldorex Advanced Engineering AG, CH 6340 Baar, which has started the cooperation between MSI Computer and Deepin, with the aim Giving users a unique, quick entry into today's modern Linux desktop / notebook world.
What means Dual Boot ?

Dual Boot means two operating systems are installed on the computer hardware of MSI Computer, which you can change as the mood takes you. Depending on your configuration, we install:

"Deepin CE & Windows 10 Home" or
"Deepin Professional & Windows 10 Professional"

We do this so that you don't have to put in the effort of formatting the hard drives and installing Deepin yourself, so you get everything plug and play. If you prefer to use Windows, it is already there, but we are sure that you will fall in love with Deepin Linux with its fantastic app store. Should you you don't want one or the other operating system anymore, you can simply delete it via the hard disk formatting.
Delivery Terms & RMA Returns

You can configure the MSI Deepin hardware on the product page according to your personal preferences and select options such as memory, hard disk storage and the two pre-installed operating systems. The product is assembled and shipped according to your specifications. We have each provided a standard configuration that, in our experience, is the best option for performance. Depending on your preferences, you can configure less RAM and memory, or more, which eithers lower your final price or result in a surcharge on the final price.

Delivery conditions (Built to Order)

From your paid order, it takes between 7 - 25 days for the product to be delivered to your home or office with the courier.

Returns

A return of the personalized hardware is excluded. MSI Computer has been on the market for over 25 years, enjoys a high level of acceptance among gamers, creatives and government agencies, and also produces brands such as Asus or Acer (more favorable) for other popular computer brands, and is the largest PC maker besides Apple worldwide.

Warranty

Unique & unique in the industry, MSI Deepin grants you a 3-year guarantee on hardware defects with free pickup and delivery service. Even if you open the device yourself for RAM or hard drive expansion. Today's analysis techniques are so good that it can be determined within 3 minutes whether there is an improper treatment or it is really a case of guarantee. If you need to make a claim under the guarantee, you can fill out the RMA form with us and we will have your device picked up.
General terms & Data policies

General terms

The general terms and conditions of Eldorex Advanced Engineering AG apply, which can be read here . By placing an order via this website, these terms and conditions are accepted.

Privacy Policy

We do not collect personal data that is not subject to the fulfillment of order management. Cookies are set to ensure the order and payment process. To analyze the website usage, we use Google Analytic. The service is provided from Switzerland, as well as the shipping. Switzerland is not subject to the DSGVO and therefore we do not offer an automated option for this. There is no need to create a personal login at msi-deepin.com for an order. The only information we save is your fullname with delivery address, email address, for the payment proccessing the IP Address and Credit Card goes over API to the secure snipcart.com Payment Gateway.

Your data is not our business model.

Newsletter & GDRP

MSI-Deepin.com sends a newsletter 4x a year with valuable information about updates, new products, tips & tricks and gadgets. If you no longer wish to subscribe to the newsletter, the opt-in of which is associated with the order of an MSI-Deepin product, you will have an unsubscribe link in every email. But hey, if you love our shit, we like to stay friends.