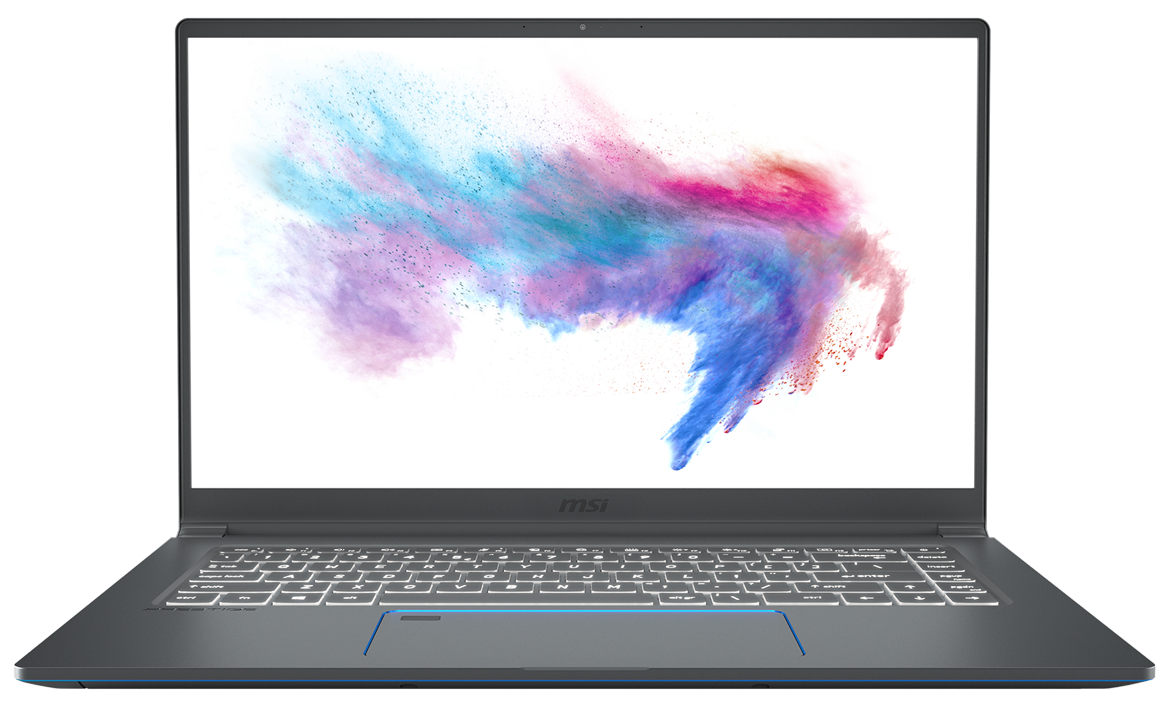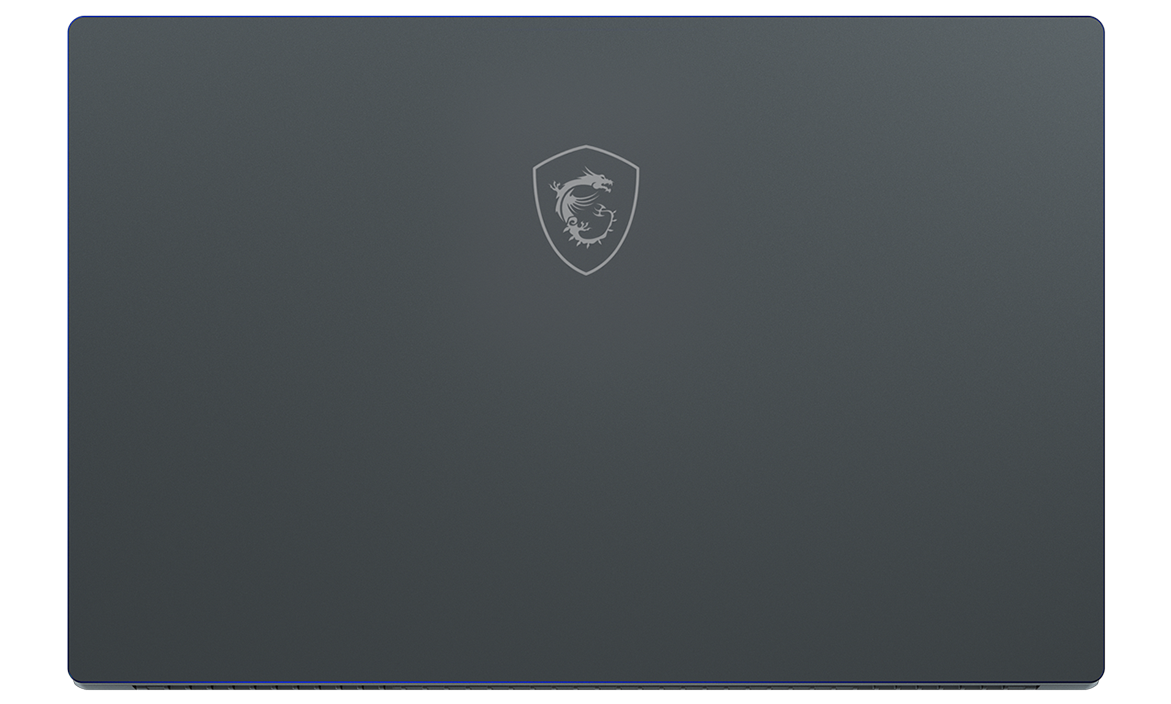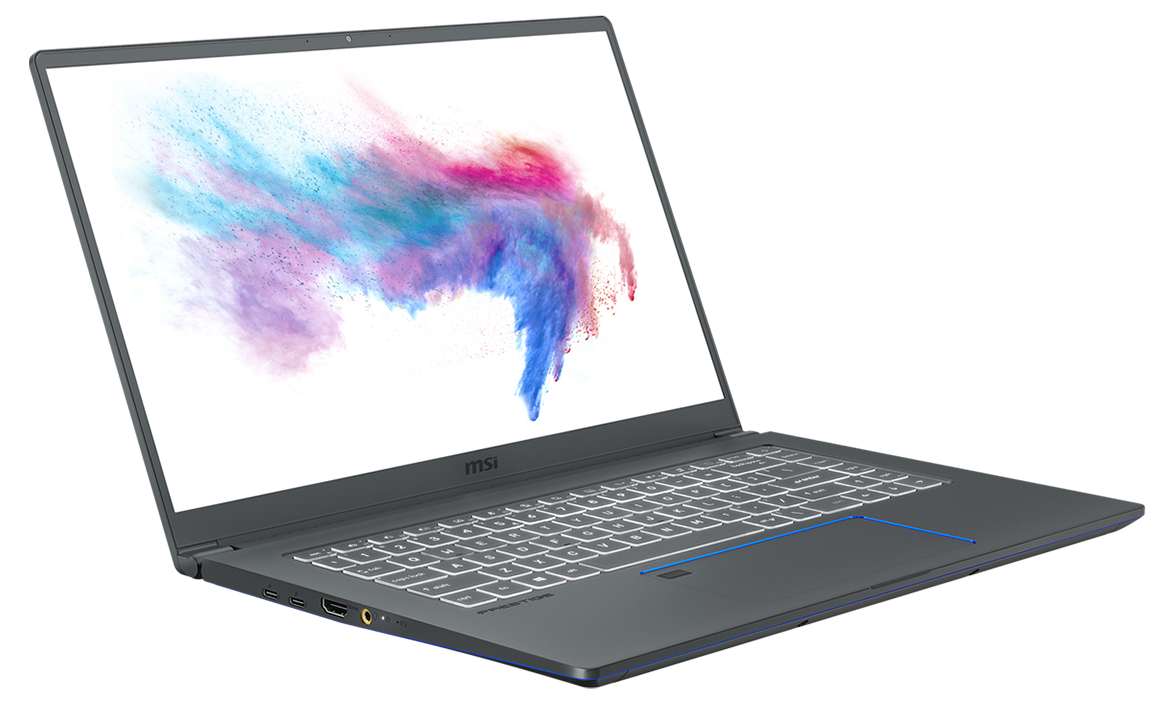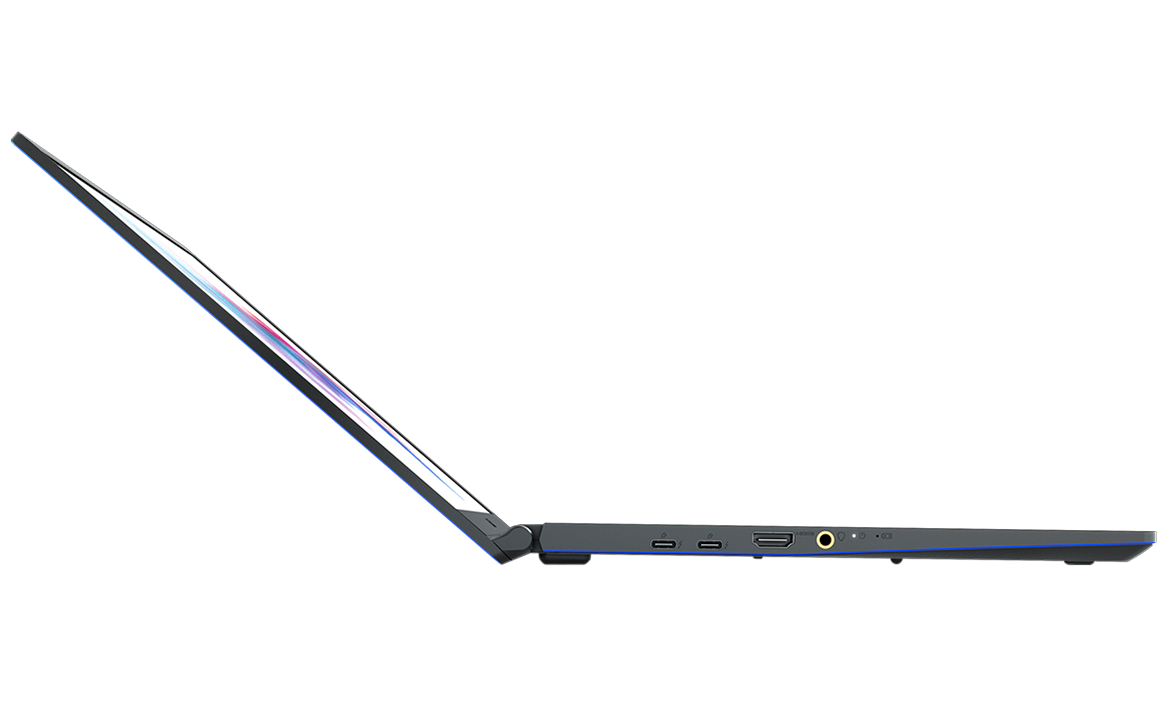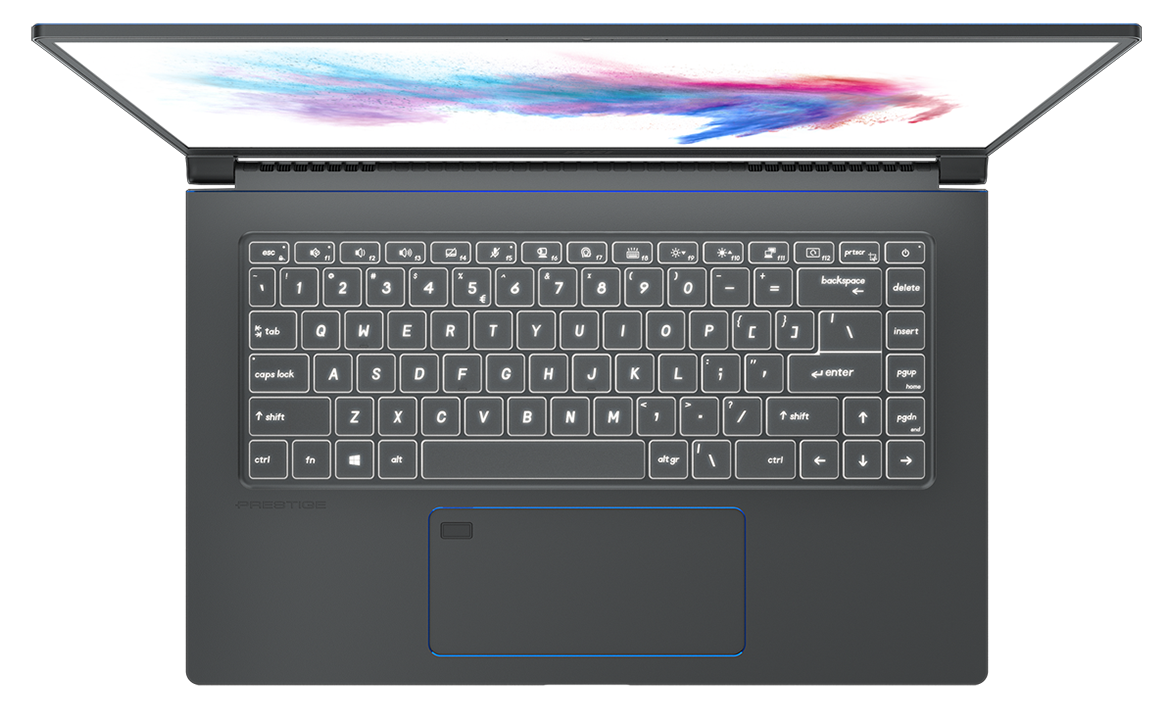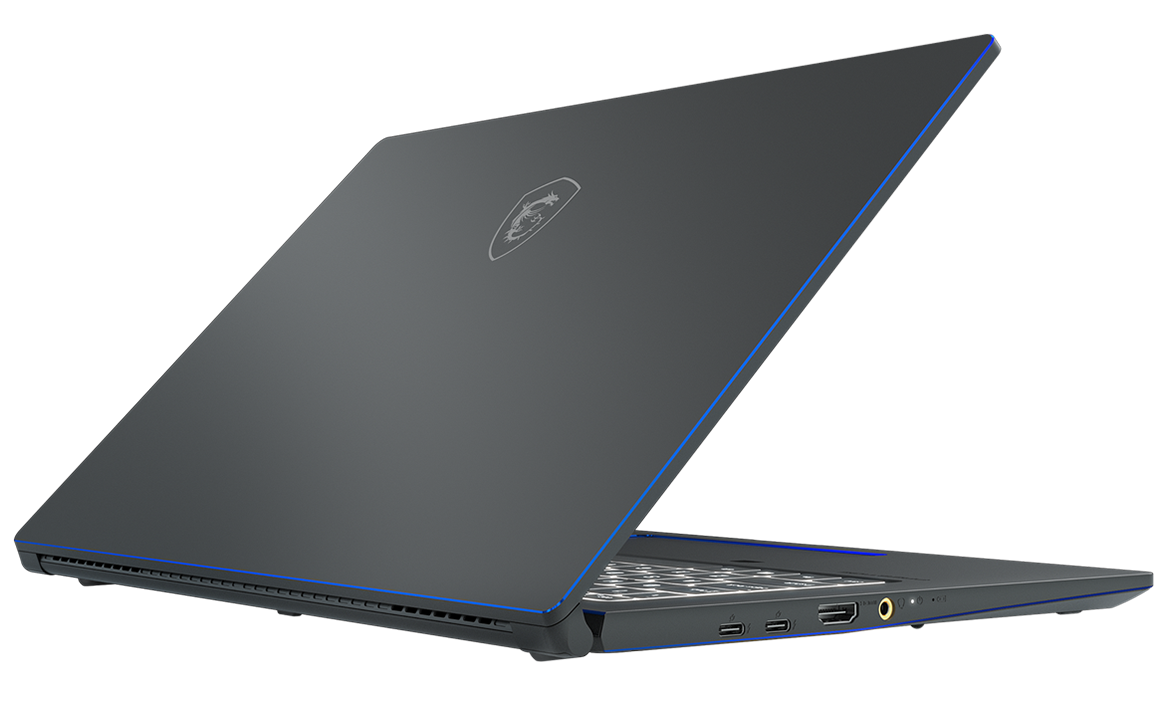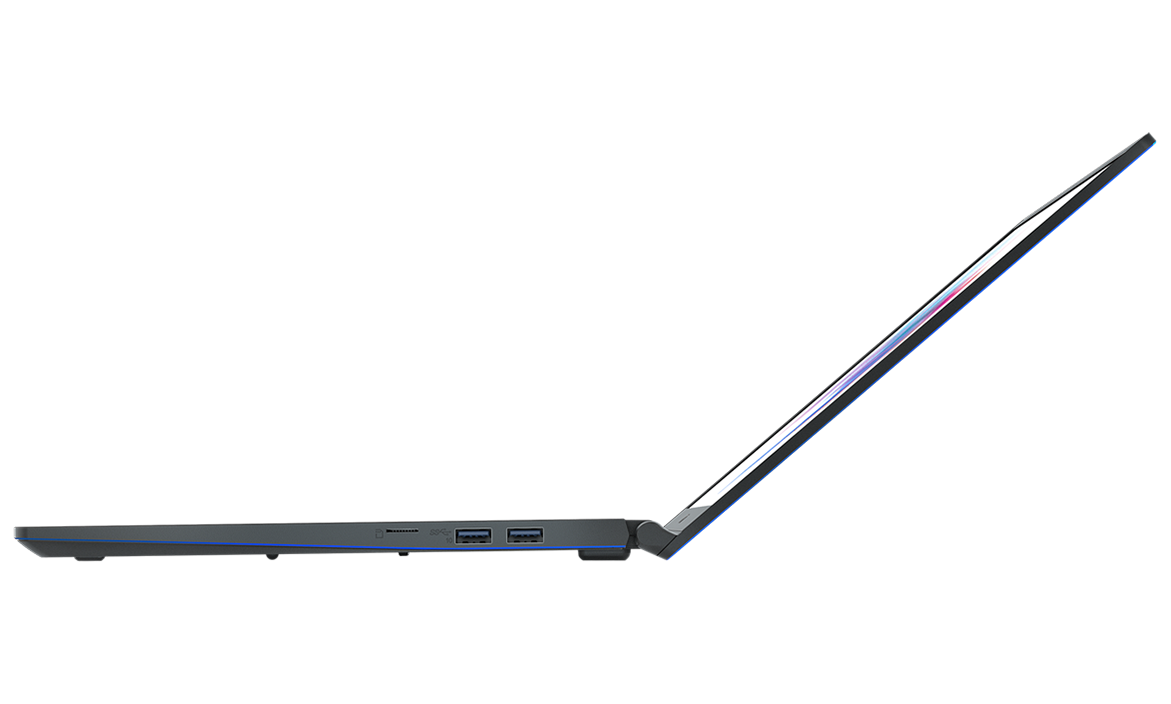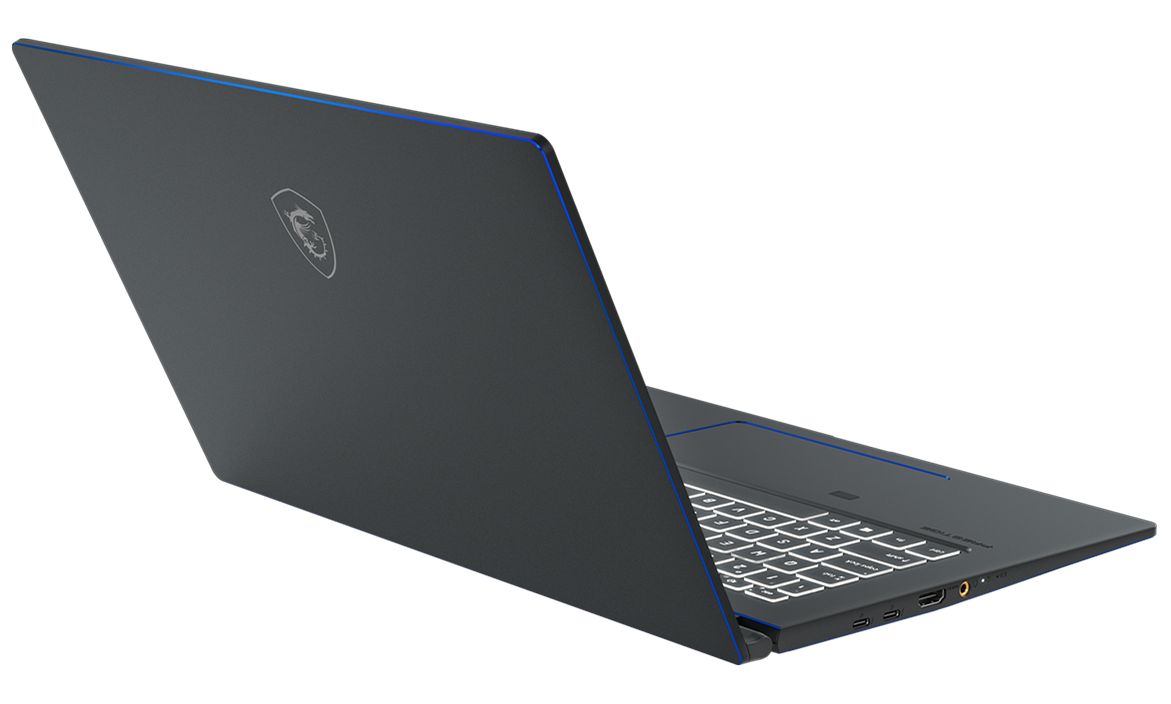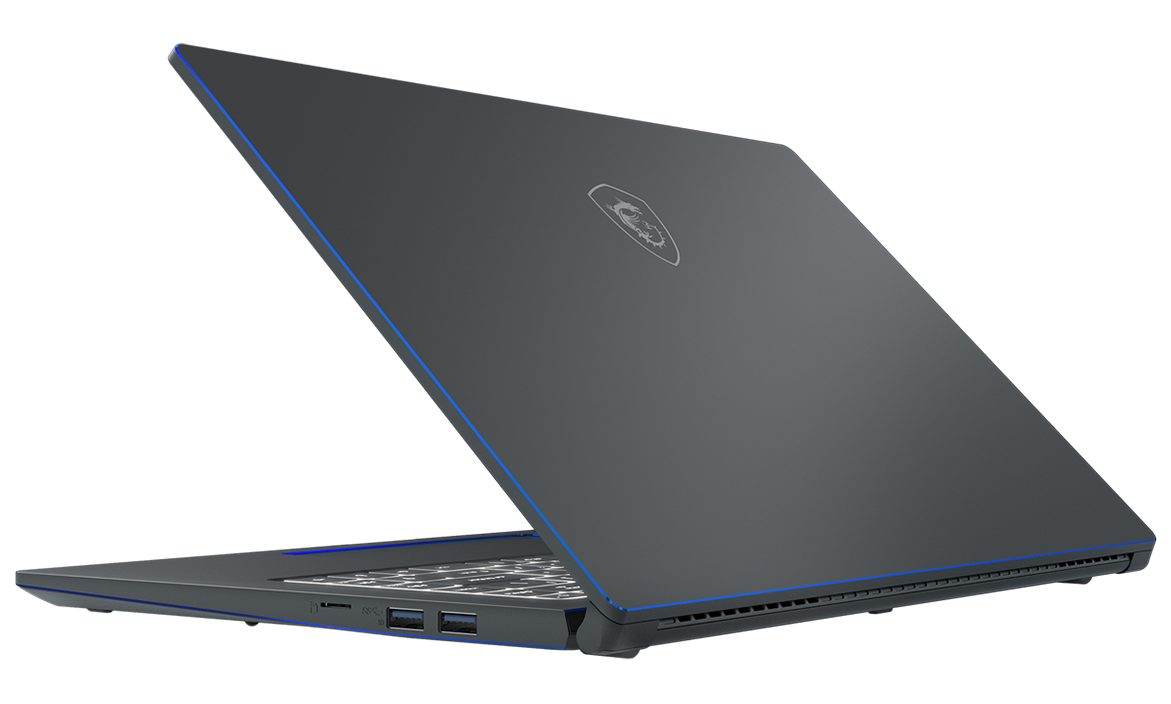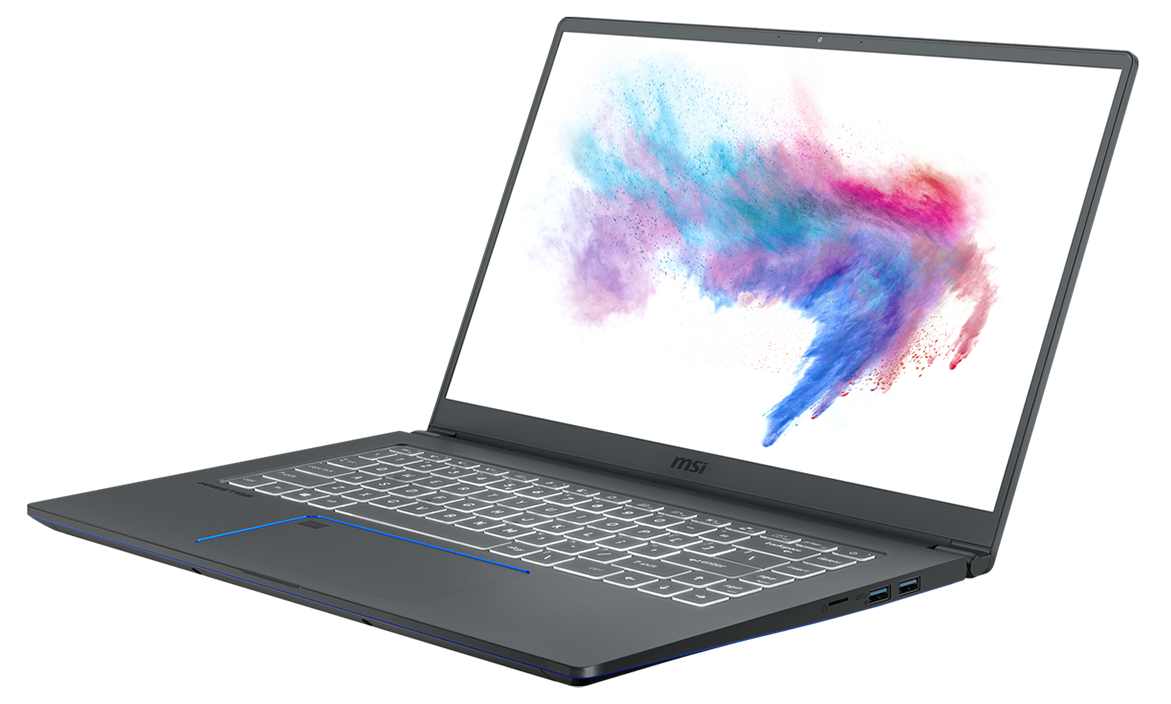 MSI Prestige 15
1966
snipcart_api_key not found!
Check theme configuration.
Prestige 15 – mobile Power for Creators
memory32 GB RAM (max 64 GB) storage2 TB SSD (max 4 TB) developer_board6 Intel® Core™ i7 10th | 4.7 GHz
battery_charging_full10 Std. tv4K Support. keyboardFullsize | Backlit. touch_appGlass Trackpad | Fingerrpint Sensor.
Create timeless moments: With its slim format, high performance and extra long battery life, the Prestige 15 is the right partner to comfortably live out your own digital creativity on the go. The 10th generation Intel® CoreTM i7 processor with six cores and the NVIDIA® GeForce® GTX graphics offer strong performance for demanding tasks - from image processing to graphic design to video editing.
In addition to the high performance, the long battery life of up to 16 hours is impressive. The stable aluminum housing is presented in carbon gray with a sandblasted surface and blue-colored accents thanks to the diamond edge cut. The compact design of the laptop was also made possible by the almost frameless True Pixel screen: thanks to the picture frame, which is only a few millimeters thin, the dimensions are significantly smaller than those of conventional laptops with a 15.6 "monitor.
Also immediately striking is the extra large touch pad, which thanks to the highest tracking precision, multi-touch gesture support and silky smooth glass coatings enables particularly pleasant and precise work. The Cooler Boost 3 dual fan cooling ensures efficient and quiet heat dissipation, the »Quiet Mark« award confirms the exemplary ergonomic properties.
checkDeepin Pro | Windows Pro pre-installed
checkGeForce® GTX 1650 Grafik Max-Q Design
check15.6" 4K-UHD-True-Pixel-Bildschirm
checkThin-Bezel-Panel mit extra schmalem Bildrand
check100% AdobeRGB Color with factory calibration
checkFast SSD system drive with PCI Express technology
checkExtra large precision touch pad with glass coating
checkDisplay can be opened up to 180° with Flip 'n' Share Feature
check2x Thunderbolt 3™ für Data, Screen and Powersupply
check1,65 kg leichtes und 16 mm dünnes Aluminium-Gehäuse
check»Quiet Mark«-Award for quiet operating noise
checkReliable military standard MIL-STD-810G hardware
check3-year manufacturer's guarantee with pick-up & return service